Liminal
Born of a need to break down existing ideals of femininity and reclaim the feminine form, this collection focuses on the middle ground that is often overlooked in our polarized society. Shields shines a light on what is found in between conscious moments.
scroll
Rage and Rage / Get Taken by the Sky
Pastel on paper
50.75" x 41"
2018
And Then the Earth Found her Revival
Pastel on paper
49" x 36"
2018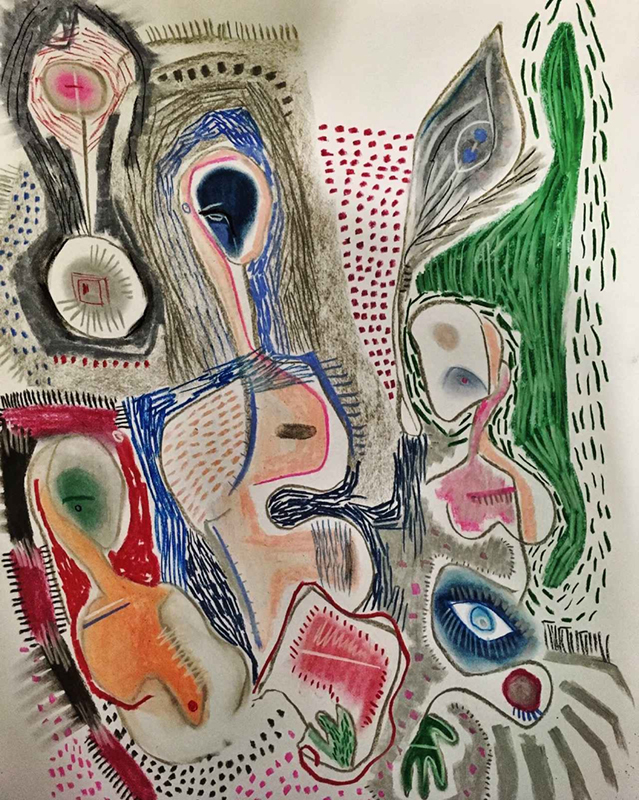 Pastel on paper
18" x 24"
2018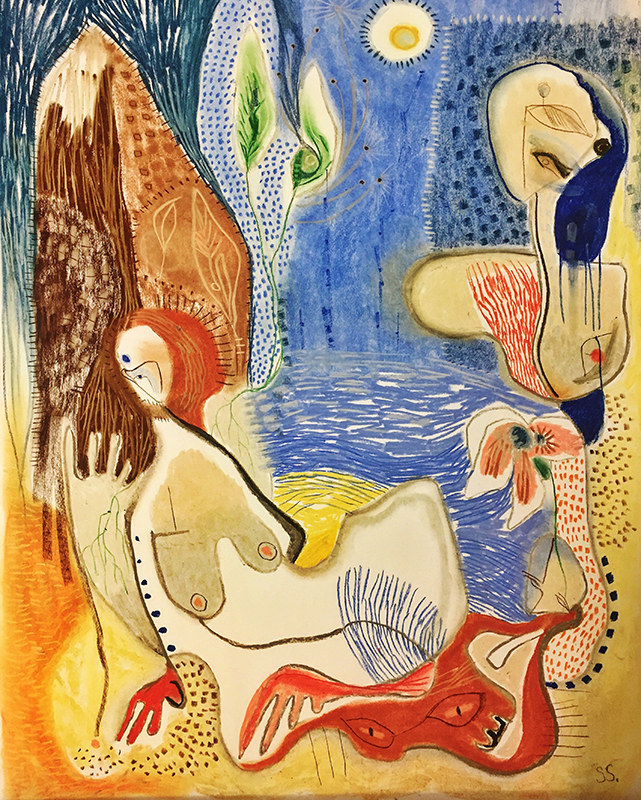 Pastel on paper
19.5" x 25.5"
2017
The Light you are Given is Yours and Yours Only. Keep it Bright. Keep it Safe.
Pastel on paper
52" x 36"
2018
When the Spaceship Lands Our Fields will Turn Red
Pastel on paper
19.5" x 25.5"
2017
Live in Darkness Live with Light
Pastel on paper
19.5" x 25.5"
2017
Pastel on paper
42" x 50"
2017
Reincarnation Conservation
Pastel on paper
40.5" x 42.5"
2017
Taking Power, Losing Battle
Pastel on paper
40.74" x 51.5"
2017
Pastel on paper
55.75" x 42"
2017